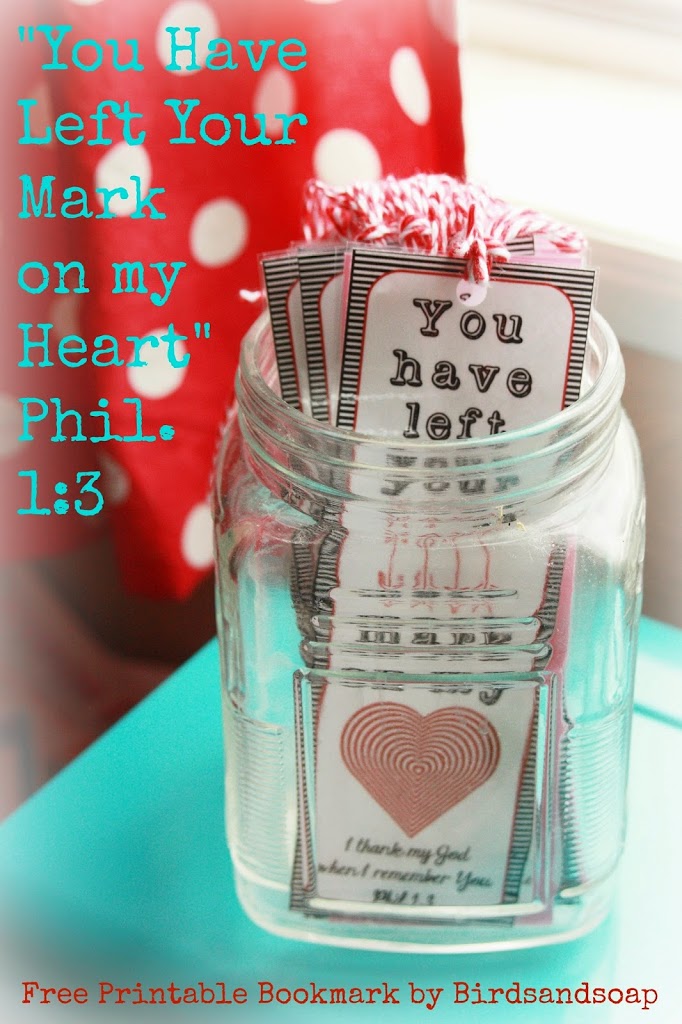 Phew! Valentine's Day is coming up quick and we are having an early party with the kiddos this year to celebrate the day of Loooove. My homeschooling friends and I are rounding up the kids for a Valentine exchange and we are headed into the homestretch with all of our party plans.
Here is a last minute printable Valentine for anyone who was hoping Pinterest would turn up a good one!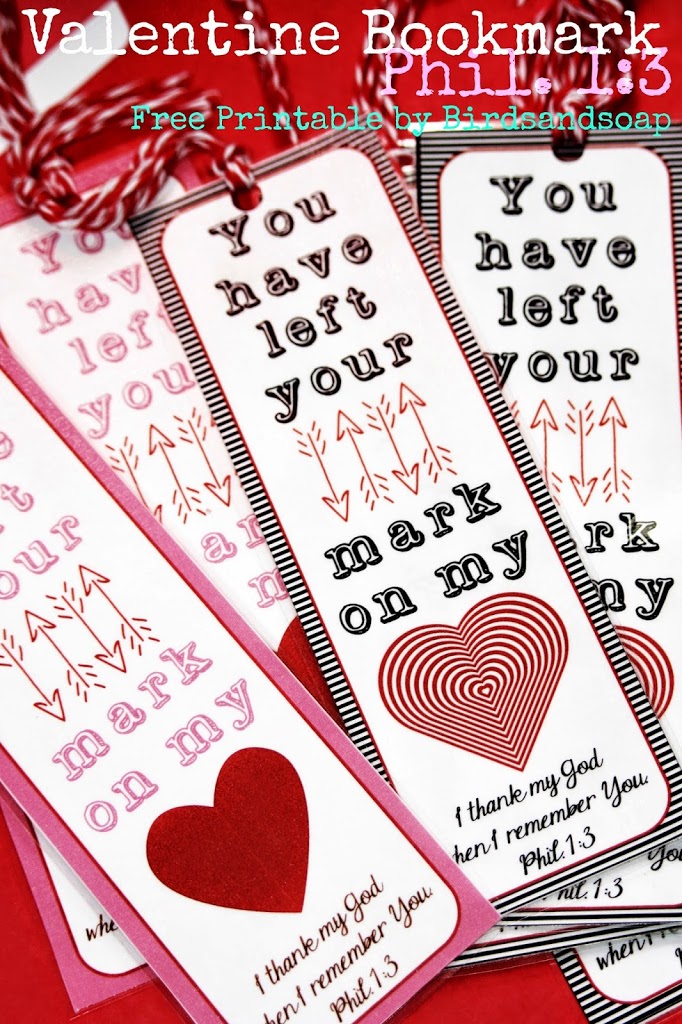 These are the bookmarks I designed for Ava to give away this year. Notice the clever pun inspired by these little thumbprint bookmarks I found a while back? I thought an arrow theme would go great with the line.
The phrase makes reference to Phillipians 1:3-4 CEV:
"3 Every time I think of you, I thank my God. 4 And whenever I mention you in my prayers, it makes me happy."
That Paul, he sure knew how to greet a friend!
I printed on 8 1/2 x 11″ cardstock, trimmed them down, then ran them through my laminator
 (you know kids, they will destroy them in no time if they aren't laminated). The girls punched holes in the tops with a regular hole punch, and we attached a few braided strands of baker's twine for a tassel.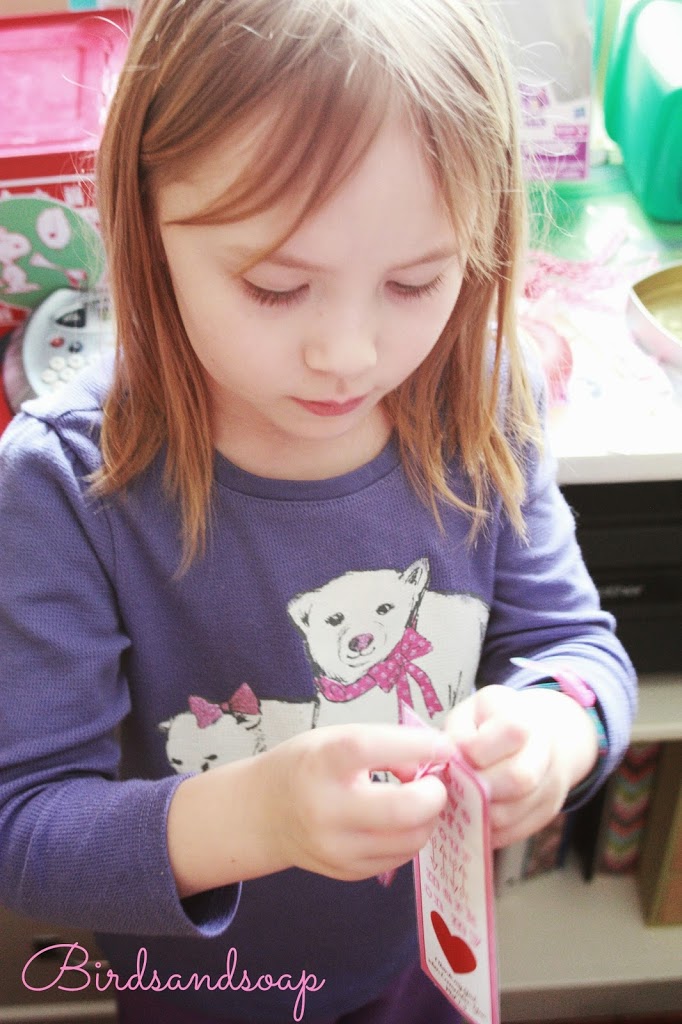 Super easy to put together. Ava signed the back with a Sharpie and we were ready for the party!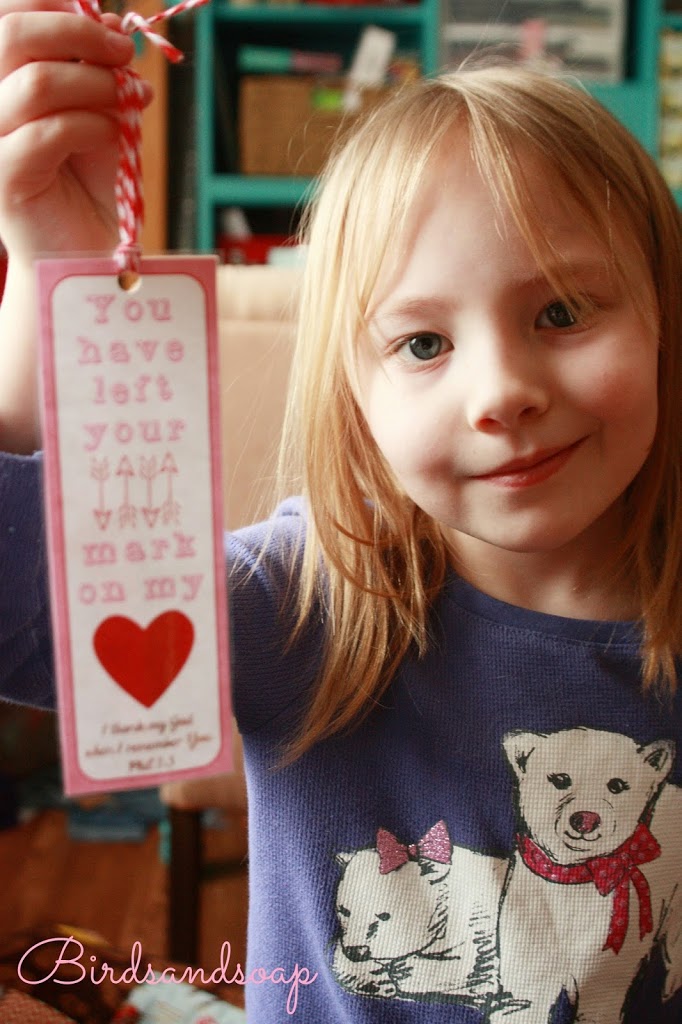 And there you have it. I made two versions. One is pink and girly, the other is neutral black and white so everybody is happy. Take your pick. Click on a picture below to print.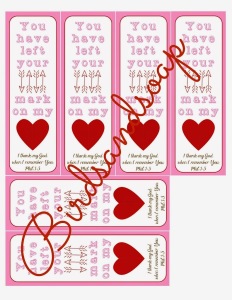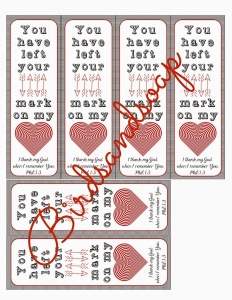 Happy Valentine's Day!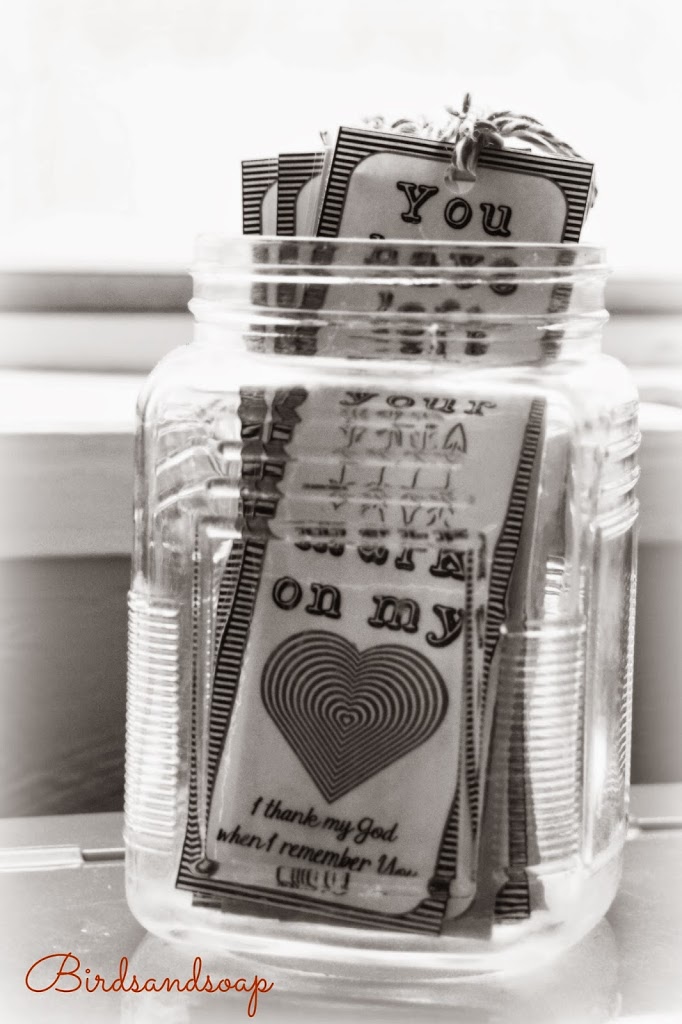 Need more inspiration?
If you are looking for some great Valentine Party Crafts for kids, check out this post: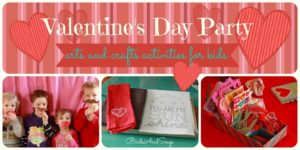 And here is a little gift I made for my girls on Valentine's Day, You can find a pattern to crochet your own purse here: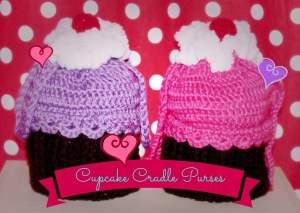 If you are in need of a good laugh, check out this link! Still gets me rolling every time I read these memes. Get ready to find yourself down a rabbithole of  hilarious husband graphics. "Hey, Girl" Valentine's Day Linky Party: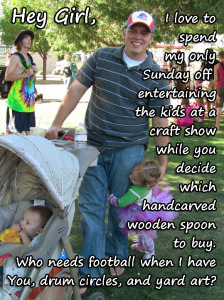 Linking up and partying here: