My Farmhouse bed was featured in the DIY section of:

(And no- I have no idea what the little white rectangle is about; it's a miracle I know how to upload my pictures onto my computer. All of this html, blah, blah is more than my little brain can handle at times.)

Yay! Here is the link to the post: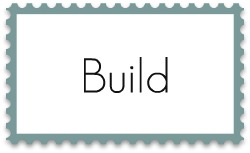 I thoroughly enjoy Beth's blog and read it often- always a good source for inspiration!